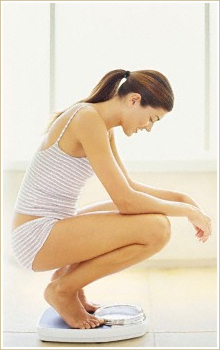 UNISENSE™ is an international slimming institute that provides you the medically proven, non-invasive and effective technologies in slimming, body contouring and facial treatments for your overall well-being and beauty.  With the patent technology from France, UNISENSE™ makes a revolution in slimming & health care business.
Mr. Vincent Li is Unisense'sFounder and Managing Director.  Mr. Li hasover 30 years of experience in the pharmaceutical and medical diagnostic field. He started his own healthcare business (in professional pharmaceutical and medical equipments) in 1983. Mr Li has a background steeped in medical technology and pharmaceutical-standard equipment.  In 1997, Mr Li discovered Ultrasonolipolysis®, and created the Unisense Concept of Treatments. He set up the first UNISENSE™ Slimming Boutique in Bangsar, KL, Malaysia.  There are 12 UNISENSE™ boutiques in Malaysia, 2 in Singapore and 7 in Thailand.


UNISENSE™ founder expand the business to Thailand since year 2001.  UNISENSE™ Thailand is under the management of Mrs.Preeya Jirakiertivadhana since last 2 years.  Started from Khun Preeya's own experience on UNISENSE™ treatments, she got more beautiful curves within a short period of time.  Moreover, she heard about many impressive experiences from UNISENSE™ clients.  She's interested and searched for more information comparing between the methods of the other companies with UNISENSE™ treatments.  She is confident in technologies and service standard of UNISENSE™ so she went discuss with Mr. Vincent Li (founder of UNISENSE™) for a business opportunity.  Finally, she's honored to be the only Master Franchisee of in UNISENSE™ Thailand in September 2004.